Our First Project

The Hearing ExpressTM
We are Improving Access to Hearing Aids for Underserved Communities in the Middle East.
UNLOCKING ACCESSIBILITY
Using mobile 3D ear scanning technology combined with 3D printing for optimized fit.
"IF I COULD HAVE ONLY ONE OF MY SENSES THEN I WOULD CHOOSE HEARING, THEN I WOULDN'T FEEL SO ALL ALONE."
Helen Keller
3D Scanning Days - Hearing Express Pilot
Additive Manufacturing (AM)
Expert Council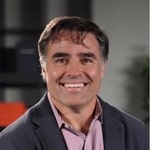 Rush LaSelle
AddUp
CEO
Additive Manufacturing
Dr. Cora Luders-Theuerkauf
Mobility Goes Additive (MGA)
Network Manager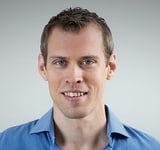 Erik de Bruijn
Co-Founder, Ultimaker
(Now Stekker.app)
Mirek Classen
BigRep
Head of Innovation
& Generative Design
at NowLab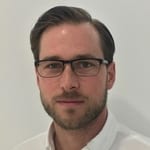 Ben Ferrar
Carpenter Additive
Vice President and General Manager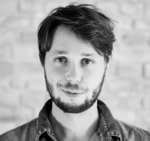 Florian Reichle
Trinckle Software
CEO & Co-Founder
Peter Mayr
Technical University of Munich (TUM)
Professor and Chair of Materials Engineering of Additive Manufacturing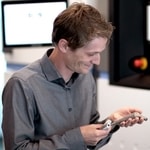 Thomas Gradl
EOS
Key Account Manager
Medical Solutions
3dp4me News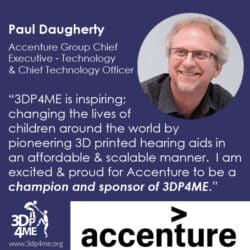 Story below is about how Jason Szolomayer (3DP4ME), connected with Paul Daugherty at Accenture. Early in our journey pioneering 3DP4ME, we were looking for champions. Because Jason knew Paul Daugherty, at Accenture, was an influencer in the technology space, he decided to send him a brief introductory email.  Jason got a wonderful response from Paul[…]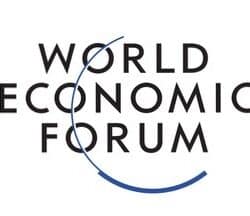 3DP4ME is honored to participate in this dynamic community! https://www.weforum.org/projects/the-future-of-additive-manufacturing
Previous
Next