We are seeking champions of our cause.

Giving of their precious time.
Empowering through their expertise.
Sharing their social influence.
Investing their capital wisely.
Together we will make a powerful impact.
We are seeking philanthropic partners.
Foundations
We realize each foundation has their own dynamic purpose and focus. We are looking to build funding relationships, with those who share our passion for hearing, the middle east, and refugees. Also, we are looking for funding partners, who have a long term perspective. Because we know that real impact doesn't happen in a 12 month funding cycles. If your interested, we would be thrilled to talk with you and learn more about your goals.

Donor Advised Funds (DAF's)
As a donor-advised fund owner, you have already committed to making a lifetime of impact through your strategic philanthropy. We would be honored to talk with you and learn more about your goals and aspirations. 
Did you know? Only 4% of US charitable giving goes to "International affairs".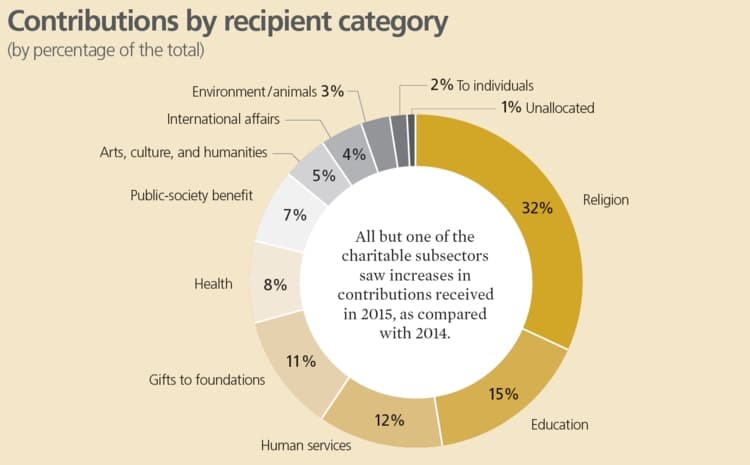 Chart provided by Giving USA, report from 2016.