3DP4ME means "3D Printing for ME (Middle East)".
3DP4ME is a US based non-profit, innovative tech startup operating in the Middle East with a focus on humanitarian solutions.
To serve real human needs with practical 3D printing.
Is to create a state-of-the-art advanced manufacturing (3D scan/design/print) facility that will provide a variety of assistive devices to underserved communities in the Middle East.
Our first project, aims to enhance accessibility to life-changing hearing aids for underserved communities in Jordan. Additionally, we provide essential speech therapy sessions to empower every child so they actively engage and thrive in their educational development.
Learn more on our project page here.
Overall, we are focused on providing patient specific solutions. We use industry specific 3D printers, 3D scanning technology, and CAD modeling software. These tools work in concert to provide clear solutions that exceed traditional methods in speed, operational efficiencies, and distribution.
One goal. Many partners. Exponential Impact.
We believe that mission impact will only happen when we work in collaboration with trusted partners.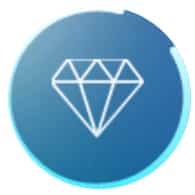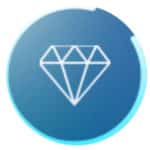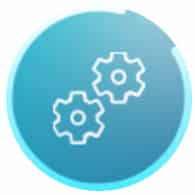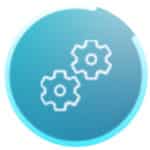 Hard Work there is no substitute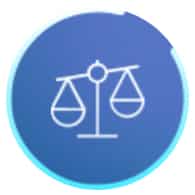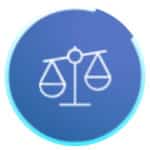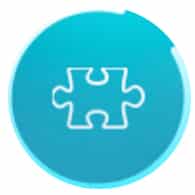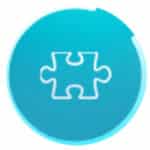 Perseverance to overcome challenges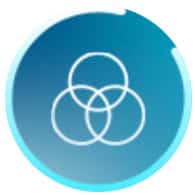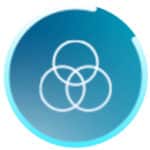 Development Goals (UN SDG's). 3DP4ME aligns with: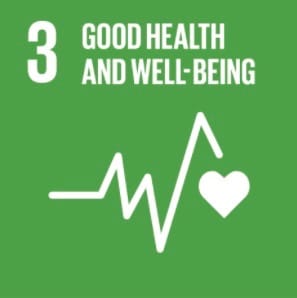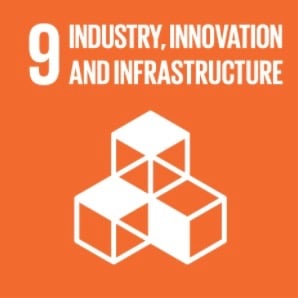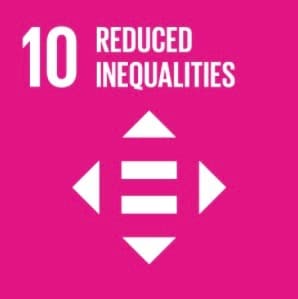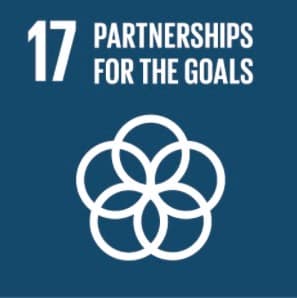 We are collaborating with industry leaders worldwide to thoughtfully develop a lower limb solution tailored to our unique environment in Jordan. Our goal is to offer future lower limb solutions specifically designed to meet the distinct needs of those requiring a prostheses.
Was founded in 2016 and incorporated in the State of California as non-profit organization. We are a registered 501c(3) nonprofit organization with the IRS, in the USA. Our EIN # 81-3117104.