Our Organization:
3DP4ME means "3D Printing for ME (Middle East)".
3DP4ME is a US based non-profit, innovative tech startup operating in the Middle East with a focus on humanitarian solutions.
Our Mission
To serve real human needs with practical 3D printing.
Our Vision
Is to create a state-of-the-art advanced manufacturing (3D scan/design/print) facility that will provide a variety of assistive devices to underserved communities in the Middle East.
Hearing Express Project
We change lives by bringing modern solutions to people with hearing loss in low-income countries.
Our pilot project will take place in Jordan during 2022. As we start working with community partners to identify our first 50 clients with hearing loss – who will receive hearing exams and be fitted with a customized hearing aid.
The overall goal is to provide 8,000 clients with custom-fit hearing aids within Jordan, over 5 years.
Learn more on our project page here.
Overall
We are connecting with industry leaders across the globe, to help define a right-sized facility that can provide end-to-end custom solutions, along with training and R&D, for a much broader range of assistive products, including prosthetics and orthotics.
We are focused on providing client specific solutions. We use industry specific 3D printers, 3D scanning technology, and CAD modeling software. These tools work in concert to provide clear solutions that exceed traditional methods in speed, operational efficiencies, and distribution.
One goal. Many partners. Exponential Impact.
We believe that mission impact will only happen when we work in collaboration with trusted partners.
Our Core Values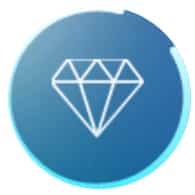 Treasuring each person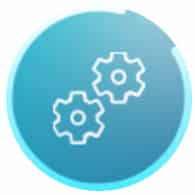 Hard Work there is no substitute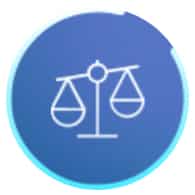 Integrity in everything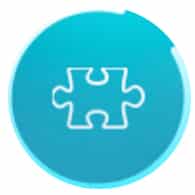 Perseverance to overcome challenges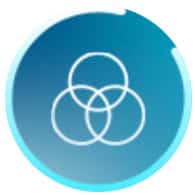 Adaptive to a change
United Nations, Sustainable Development Goals (UN SDG's).
3DP4ME aligns with:




3DP4ME
Was founded in 2016 and incorporated in the State of California as non-profit organization. We a registered 501c(3) nonprofit organization with the IRS, in the USA. Our EIN # 81-3117104.