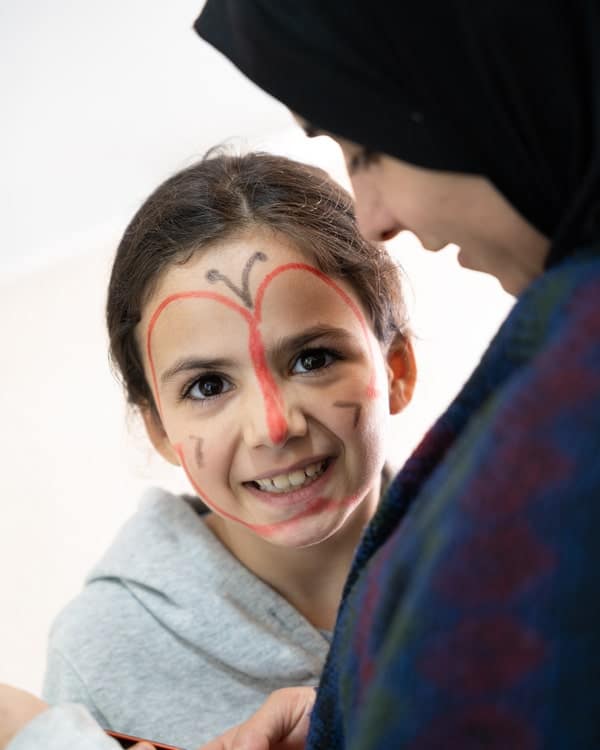 If you have any questions for our team, we want to provide the best support for you. Please reach out!
Also, if you've already included 3DP4ME in your will or estate plan, let us know!
BEQUEST POLICY
It is the general policy of 3DP4ME that all gifts shall be presumed to be for all charitable purposes (i.e. unrestricted) unless there is an explicit restriction. This allows the organization to apply the funds to the most pressing needs at the time of funding.
The information found on this page is intended for informational purposes only. We recommend consulting with a trusted financial advisor before making decisions involving your estate.