We just signed a lease on a beautiful 2,600 square ft office space in Jordan. This is a big catalyst for us. 
If your interested in supporting 3DP4ME, now is a great time!
Click to Donate
Stay tuned! We have more exciting news about corporate supporters, additive manufacturing experts, and our upcoming pilot!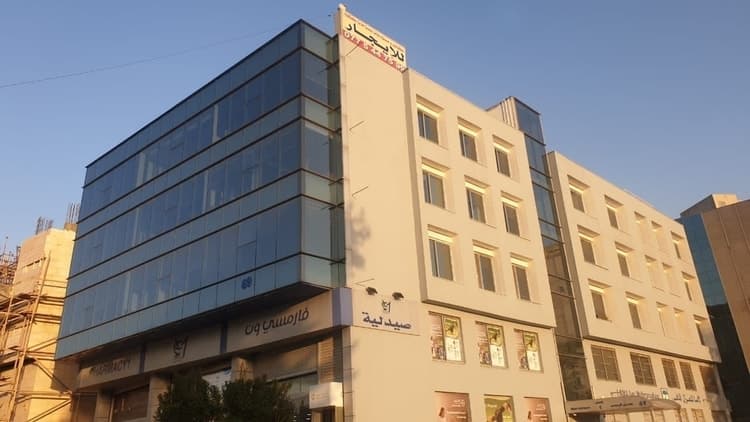 We plan to do tenant improvements, buy additional furniture, and design a new office interior in phases.
Exciting news! We got a donation on Dec 27th of $2,700 USD, to purchase the furniture in the photos from the prior tenants of the office.