Alisha is a software engineer at Goldman Sachs in London with 2 years of experience in the financial industry and graduated with a degree in BSc Computer and Management Sciences in 2020 from the University of Warwick, United Kingdom.
She is currently a member of the Green Software Engineering group at Goldman Sachs who are a general member of the wider Green Software Foundation. The motivation of the groups is to aid the production and maintenance of software that is conscious of the strains that carbon emissions are having on the planet, in turn reducing the detrimental impact that can come from unsustainable code.
This is one of the many initiatives that Alisha has been involved in since her time at the firm, alongside the Analyst Impact Fund (AIF) back in 2021, through which she discovered the unique work of 3DP4ME. The AIF is a global competition that Goldman Sachs holds every year with the aim of encouraging collaboration amongst peers to discover and support innovative nonprofits. Through the competition, Alisha and her team were able to secure a $5,000 donation towards 3DP4ME from Goldman Sachs and she has recently opted to become a volunteer for the non-profit.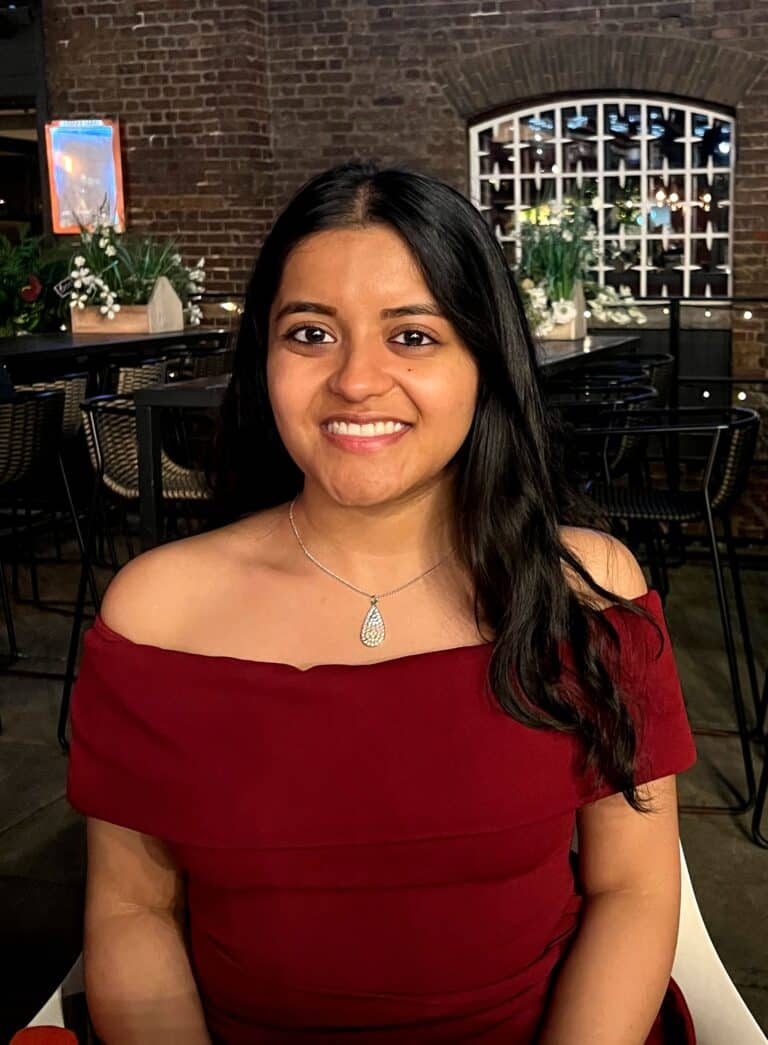 Why is 3DP4ME's mission important to Alisha?
"Connectivity through hearing is a significant part of our lives that can easily be taken for granted. The journey that 3DP4ME is on to give the life-changing gift of hearing to under-privileged individuals with hearing impairments and the joy from knowing that this is something that they will never take for granted is a wholesome act to witness. I look forward to all that I am able to contribute to this cause and to all that I will get to see the team achieve."