Thank you Kathy!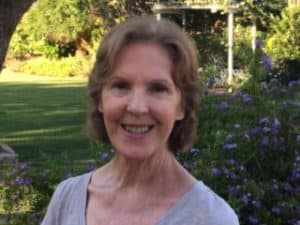 We appreciate your help from the beginning of 3DP4ME. You provided support in many different ways. Sometimes the best support was a listening ear.
Exciting to announce that Suzanne Kindschy has joined the 3DP4ME team as our new corporate secretary!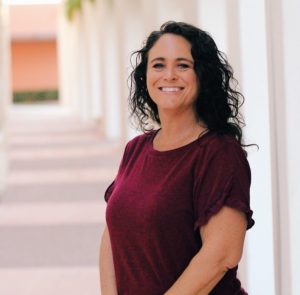 She brings a strong administration and leadership gifts. She has an education background in Marketing, which is perfect for our next season ahead. We are just so thankful to have her join us in the perfect time.
"Why I joined 3DP4ME? "Hearing is a gift. When your life is touched by one who cannot hear, you understand what a gift it truly is. There are so many people in the world who do not have access to hearing devices. 3DP4ME is going to open the door to those people and give them the life-changing gift of hearing! I look forward to seeing the expressions of joy and hope on the faces of the people receiving this gift!" Suzanne
We are thrilled to have Theodore S. Lee join the 3dp4me team as our pro-bono attorney.
Theodore practices intellectual property and civil business law. Theodore is also a realtor specializing in Southern California Coastal properties.
Theodore studied Biology and Economics at the University of California, San Diego and received his Juris Doctorate from Chapman University School of Law. Theodore speaks English, Mandarin (Chinese), and Taiwanese.
"I became inspired by Jason's commitment and relentless efforts and devotion to 3DP4ME and with helping others. I thought I should do something to give back to the world that has given me so much. I look forward to contributing, learning, and growing with this wonderful organization." Theodore